1 Simple Trick That Can Take Your Services To the Next Level TODAY!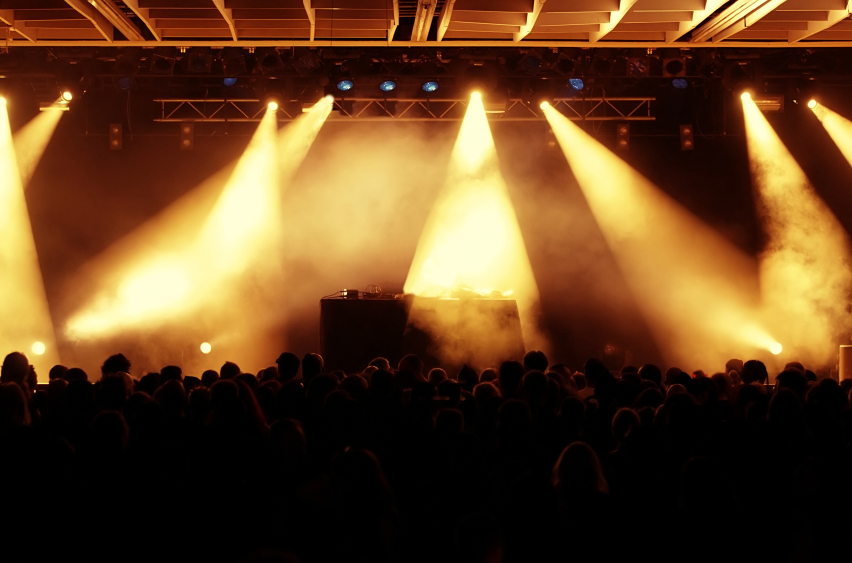 Today's post is very short.  I want to share with you one simple production tip that you can implement today to really enhance your services.
 In order to illustrate a point, I want you to press this play button.
It's going to play a simple pad sound while you read.  Make sure you can hear it well.  Continue reading and I'll explain momentarily.
Have you ever noticed how when you go into a concert or sports event, they always have music playing before and after?  It's because they've tapped into a "secret" that will keep them in business for years to come.  Atmosphere and energy is key!
Are you playing music before and after your services? You should be!  And I mean immediately before and after.  Every second in silence kills whatever mood and energy you are trying to cultivate.  Playing music is the most non-distracting thing you can do.  It keeps away the dead awkward silence.
Now hear me loud and clear.  I'm not saying all silence is bad.  In sports and entertainment, yes, all silence is bad.  However, we do have the exceptions and moments where we "have a moment of silence" or in church we just be still and know that He is God.  With these exceptions out of the way, let's talk production.
You are creating an atmosphere whether you know it or not.  Music creates a positive atmosphere.  (Unless your music is garbage) Whether it's a fun energetic atmosphere for Sunday or for students and you're playing some Hillsong Y&F, or whether it's a serious deep meditation atmosphere and you're playing some Pad Loops.  You never notice it until it's gone.  Now go back up to the top and hit stop.
Did you hear that? More importantly though, did you feel it?  The atmosphere in the room, or wherever you are, just disappeared.  You were ready to fall out in worship, now you just feel…awkward.  Feel free to press play again.
When you don't play music before, after, behind announcements, and during transitions of your service, you are killing whatever atmosphere you are trying to create.  If the speaker dismisses and no music fades up, you are creating a boring dead atmosphere.  We want people to feel awake, energized, and happy!
This is why it is so important for bands to have smooth transitions without any dead space, to keep the worshipful atmosphere alive.    If you like the pad sound I used at the top, I sell them in packs in every key of music imaginable at padloops.com.  They come in Mp3s so you can play them off of your devices anywhere.
They were created for bands to create atmosphere without a keyboardist, but I get more and more emails of people who just love to worship and have their own personal quiet time with them.  Or people singing to them while driving down the road!
Enjoy this Post? Subscribe here for FREE to be notified when I add new posts!  Also receive this "Free Loop Pack" and "Free eBook as a gift!
Have any simple production tips for us? Share them below in the comments!