Does Your Church Worship?…Do You?
This is part six of a seven part series on what we can do as leaders to break through religion when it comes to worship!  I have all of the posts listed at the bottom.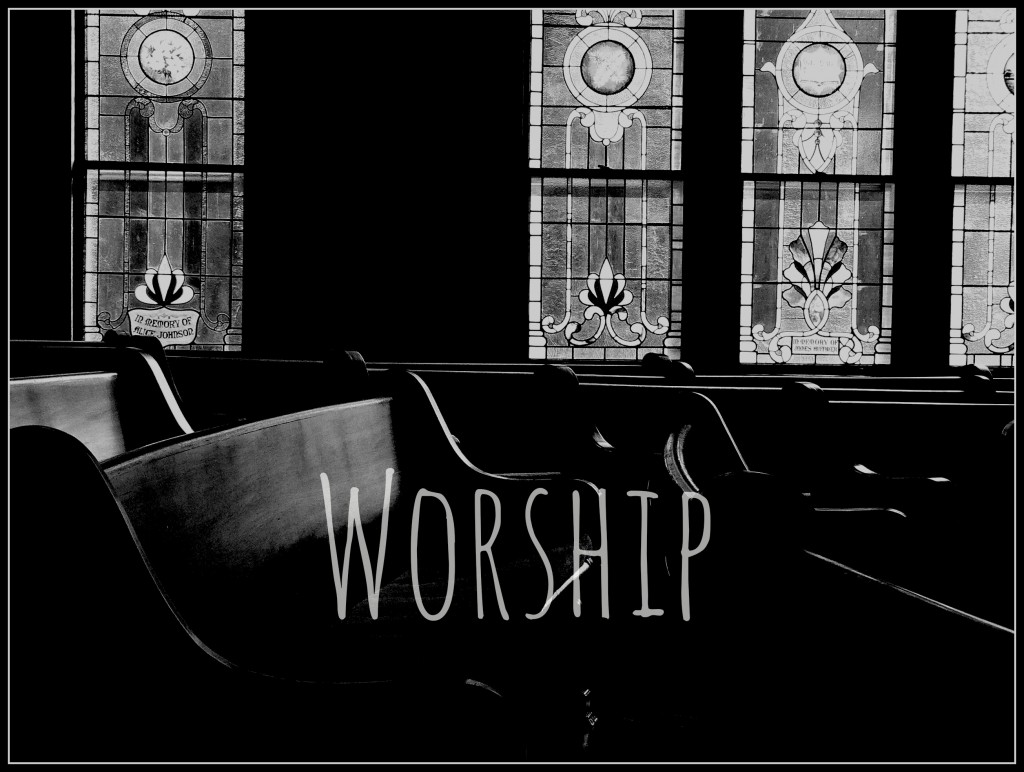 Nothing breaks my heart more than being in a worship service at a church that doesn't express worship, and to look and see the pastor standing there with his arms crossed, or hands in his pockets.  And He was the one 10 minutes earlier telling me to bring some powerful worship!
I have actually seen a pastor sit with his legs crossed, looking bored as ever, through an entire worship service.  Or when I see a worship leader or musicians looking like statues on stage.  I don't question why the church doesn't worship when I see things like this.
I could go on all day, but the point here is what sort of example are you setting for your congregation when it comes to worship?  A better question is, are you showing that Jesus is worth something to you?  Because if you don't act like he's worth praising, your congregation that looks to you for leadership, sure as heck isn't going to act like he's worth praising.
Our worship to Jesus is attractive to other people.  People will want to know a God that others think is worth praising.  Let me explain it like this.
If you overhear me bragging and going on and on about a friend of mine, aren't you going to be a little interested in finding out what is so awesome about this person? And maybe you might even want to meet this person.  But no one wants to meet someone that I'm not excited about, and frankly… even a little bored with.
Many of the words for worship in the original translations have to do with physical posture.  Bowing, kissing, kneeling.  Worship has everything to do with your posture to God.
You boldly expressing your worship might even be that little kick that someone else needed for them to feel comfortable expressing it.  Love not worth expressing, isn't love at all!
A church that doesn't express worship is a dead church.  So set the example and express your praises to God!  You're teaching them so much about worship when you do.  You're showing them that your God is worth being excited over.
I know that a lot of us come from very traditional church cultures.  And it's not easy sometimes to boldly express yourself to God in worship.  So I pray that you have supernatural boldness to give God the worship He deserves in the face of opposition.
I don't know everything, so I want to hear your thoughts.  Leave a comment below!
Enjoy this post?  Subscribe here and be notified when I add new posts! Also receive a "Free Loop Pack" that you can check out here!
And connect with me on Facebook and Twitter!
All Posts in this Series